Hey gang!  We are your head honcho volunteers!  The three of us (and a few others) gathered in late 2013 to piece together the crumpling SUP Splash Series.  We were a bunch of race directors that wanted to keep the "stoke" alive and build a community of paddlers that reached beyond our own backyards.  Since then, we've grown into the largest and best regional SUP race series in the world!  🙂
We are looking for more volunteers to help out in the growing tasks of such a successful and large community.  Please check out our open volunteer opportunities!  We'd love to have you on board with us!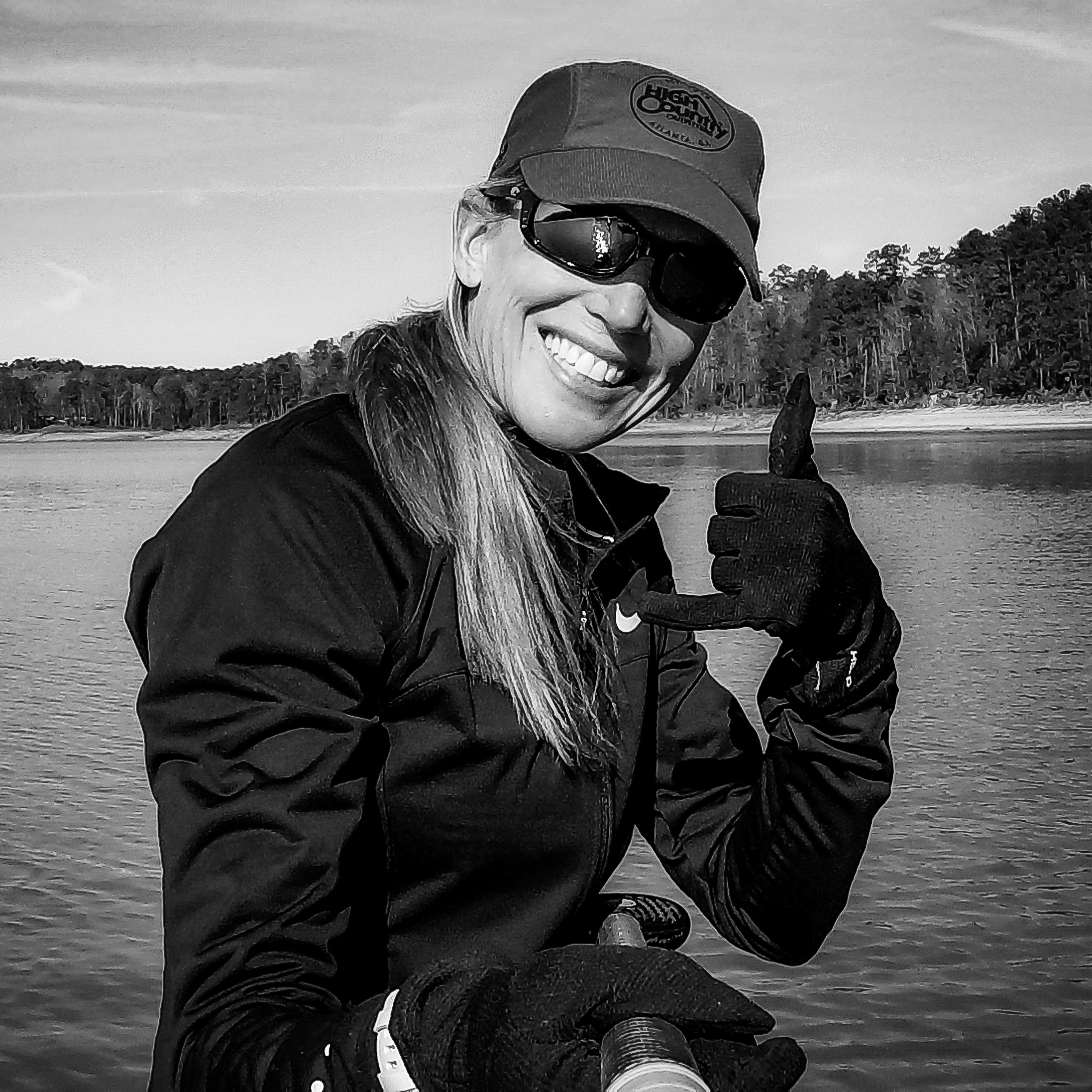 Kim Hillhouse
Series Director - Marketing
SUP Racer ~ Former Race director of Toona Challenge & Stand Up for the Hooch
Day Job:  Owner at As You Wish Designs, an Internet Marketing and Web Design Company
I first stood on a paddleboard in 2010 while back home in Hawaii. Two years later I started a Stand Up Paddleboard Rental, Lesson and Touring Company. That same Summer I attended my first SUP race. I was hooked.  When the SUP Splash series crumbled, a few core Race Directors got together to start the Southern Stoke Race Series in 2014.
This series is so special to me, as it's more like an extended family than a group of individual racers.  We are an altruistic and caring bunch, always looking out for one another on and off the race course, sharing tips, training advice, and equipment.  The best part of each Southern Stoke Paddle Series event, is the camaraderie and fellowship before, during, and after the races.  We are family!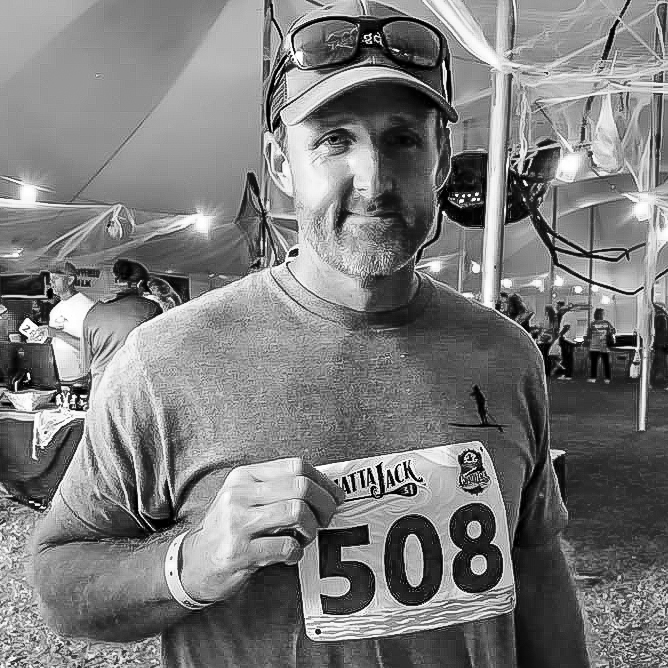 Tommy Cost
Series Director - Secretary
Smith Lake Paddle Boards ~ Race director for The Black Warrior Sup Championship
Day job: Co-owner of American Classics, a graphic design and apparel company
I Started paddling in 2012 with my wife Susan and daughter Kate. The first board we ever bought was a Yolo Original, which we still have. We instantly fell in love with paddling and wanted to help spread the SUP culture in North Alabama.  That led us to start Smith Lake Paddle Boards in the spring of 2012
We love the series because of the people. We have made so many great friends through hosting and attending these races. That is by far the best part of the sport.
Can't wait for the 2018 series to get started!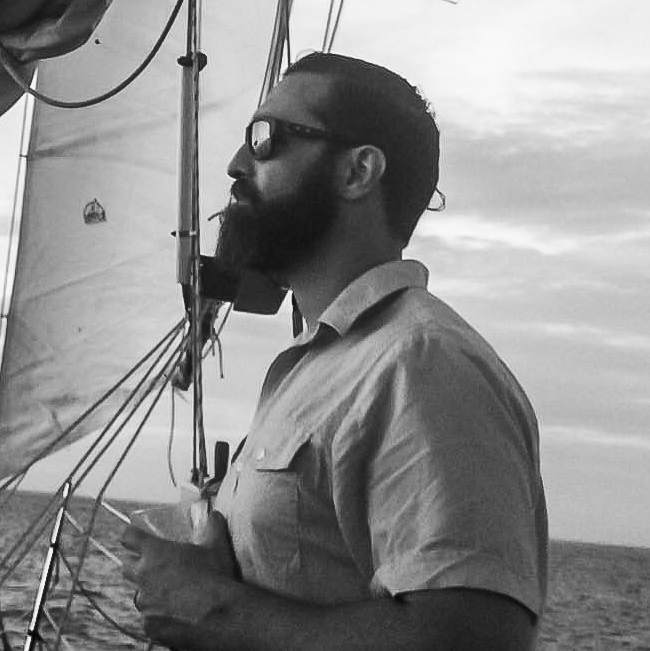 Kenny Reed
Series Director - President
Billy Lush Boards and Brew ~ Race director for Livin' Lush Cup
Day Jobs:  Regional Sales Manager for MasterBrand Cabinets, the largest manufacturer in North America for Kitchen and Bath Cabinetry. Owner/Operator of Billy Lush Boards and Brew, an Outdoor Recreational Rental Outfit and Craft Beer Bar located in Downtown Knoxville, TN.
I've been paddling for 6 years. I became one of the directors of the series to help organize and unify a SUP community within the region. I want the series to provide a consistent and quality race experience for all levels of athletes. I want to help grow the racing community and the sport of SUP.
I love the people, relationships, and lifelong friendships that I have developed because of the SUP sport.